Join the Fauna Community! Get your questions answered and share your knowledge.
Discourse
Check our Discourse forums to see if your question has already been answered. If your issue has not been addressed, post it there. We monitor it closely and respond promptly.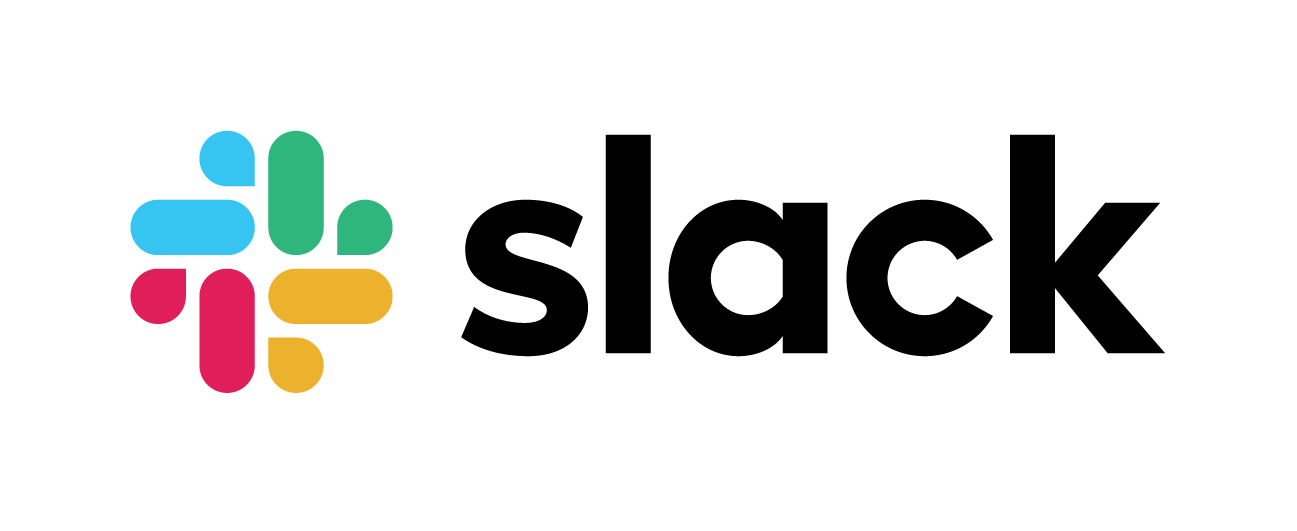 Slack
Mingle with your peers, showcase your projects, and chat in real-time. If you are already a member, click here to sign in.